Miami Contra Dances in Coral Gables
(see next web page for updated SFl schedule)
Second Sundays of the month
February 9th thru June 14th
Coral Gables Cong. Church, across from the Biltmore Hotel
3010 Desoto Blvd 5pm Potluck Dinner Dance 6-730 pm
Contact Laura Pascal 305-790-6049
New 2020 Dance Venue!
Sunday January 26 2 to 4pm Dance at the Earth' n Us Farm
7630 NE 1st Ave Miami 33138
contact Leslie Chasser 786-282-3000
If you can't make to the Coral Gables or Farm dances....
Create your own dance party at John Martin's Pub
Minimum party size 20, max 75
Dance and dine indoors during summer months and rainy days
John Martin's Restaurant and Pub
253 Miracle Mile, Coral Gables, Fl, 33134, upstairs banquet room.
dance at Miami's oldest Irish pub, then stay for dinner and...
phone 305-445-3777
Parking Garage right across the street on Aragon Avenue, 1 block north
see full So Fla calendar next Page
Cornbread Dance Band and Caller
Cornbread Dance Band Pat Mason 954-431-0690
Caller Anita Mason 954-260-0938 email customsports@bellsouth.net
Irish Proverb
"There are no strangers here, only friends we haven't met yet"
Our social dances keep the tradition of welcoming newcomers.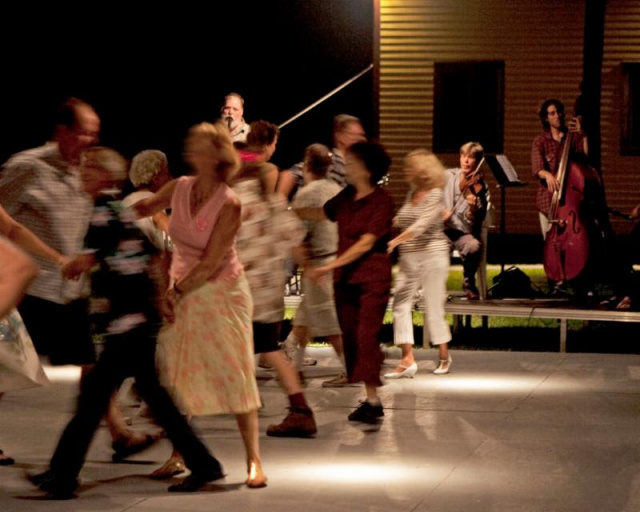 lively acoustic music by Cornbread Dance Band
https://www.facebook.com/cornbreaddanceband/
For more information:
Dance info Patrick and Anita Mason 954-431-0690, 954-260-0938 email customsports@bellsouth.net
Check out dance pics on Facebook's Cornbread Dance Band page and "like us"